The Sony-Olympus partnership is a big deal and it's transforming the OR
4 Minute Read
There's an old saying that "it takes two to tango." It's true. Where would Ginger Rogers be without Fred Astaire, or Simon without Garfunkel, or peanut butter without jelly? Sometimes the best things in life are two things working better together to perfect a new move, discover a distinctive sound, or create a dietary mainstay. The same holds true for strategic partnerships in technology, with two brands coming together to offer something completely new, built on the strengths of each brand.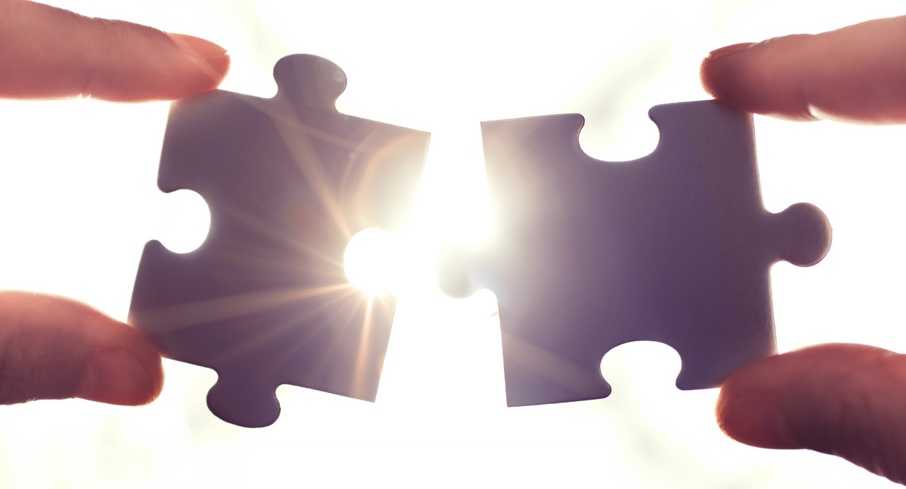 Case in point. In January of this year, Spotify (music streaming service) partnered with Genius (song lyrics and music knowledgebase) to create Behind the Lyrics, a set of playlists that display the lyrics while a song streams followed by the back story explaining the lyrics. It's pretty much pure genius (and Spotify).
In the surgical world, a similarly epic pairing has been taking form to powerfully change the OR landscape.
In 2013, electronics giant Sony Corporation and pioneering medical device manufacturer Olympus Corporation announced the creation of Sony Olympus Medical Solutions Inc. The joint venture aims to align Sony's cutting-edge electronics technologies in areas such as digital imaging with Olympus' manufacturing and R&D expertise in the area of medical products, including lenses and optical technologies.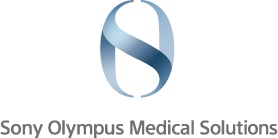 The goal is to contribute to medical advances by designing, developing, and marketing new innovative medical products for the next generation of operating rooms around the globe.
It is a lofty goal for certain, but it is well on its way with the joint venture's introduction in 2015 of the Olympus 4K UHD system—a system that relies on Sony-quality digital imaging sensors for crystal clear viewing and Olympus optics for capturing data-rich content worthy of the big screen.
As of this writing, the Olympus 4K is not only the best big screen surgery solution for the OR, it is the only true 4K show in town. It delivers 4K content from capture on the camera head all the way up to the image on the screen. It's cinema-level quality right there in your operating theater—all viewed on a big 55-inch monitor to create an immersive experience for your entire surgical team.

Like every generation of technological advances, the migration to 4K is inevitable. In the surgical arena, the old HD technology that was fine a decade ago won't be fine tomorrow. And that's a good thing. With four times the resolution, two times the color range and clearer images in all light conditions, it will transform the way you do surgery.
Want to know more about 4K trends in the surgical space? Get linked to upcoming articles by signing up for our email notifications below.
4K Email Subscription